Author: angela
welcome
Thank you for visiting Bath Ramblings. Here you will find information and photos from a variety of walks around the South West.  Most of these walks are organized by the Bath Ramblers – find out more on the 'about' page.
The maps are meant as a rough guide, if you click on the 'walkmeter' buttons on each post you can get more information including a satellite map.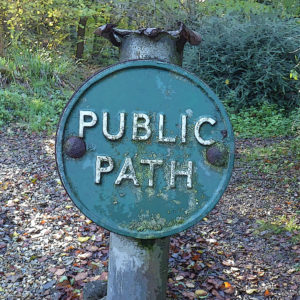 The Countryside Code
Make sure you follow the Countryside Code when out walking -
CLICK HERE
for more details
Recent Posts
Categories
If you would like to get an email when a new walk is posted please follow this blog - thanks!
follow us on bloglovin
Tags